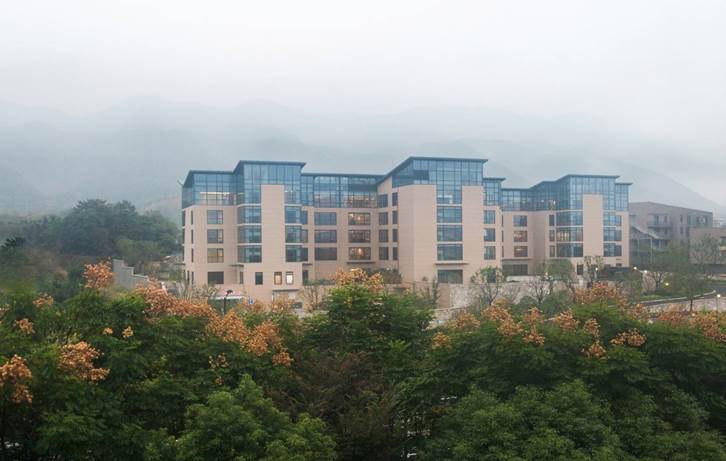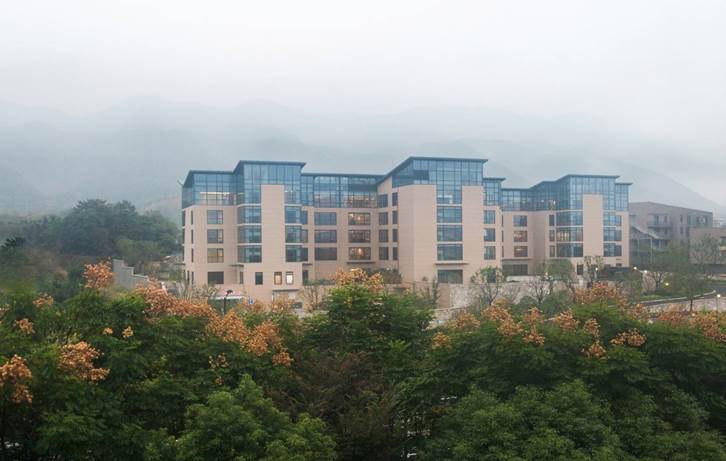 Concepts by JSR Associates Inc.
Renderings by 2Reveal
JSR provides consulting services for China's first resident-centered care community. As the Director of Operations and Internal Processes for China Senior Care, JSR is committed to bringing the highest possible standard of care based upon "person-centered" philosophy and seeking to positively transform care provided for Chinese elders. JSR's role not only includes design and team integration services, but also applies their senior living expertise to provide operational input, complete functional and physical space programming and design guidelines for China Senior Care, staffing information (including job descriptions and full time equivalents), and staff support training materials and education.
The design of the building includes a "household" model, which supports resident-centered care and deinstitutionalization of environments for the aging through reduction of scale of space, creating care teams with effective focus on the hands-on caregiver (nursing assistant), and empowerment and maximization of quality of life for the residents.