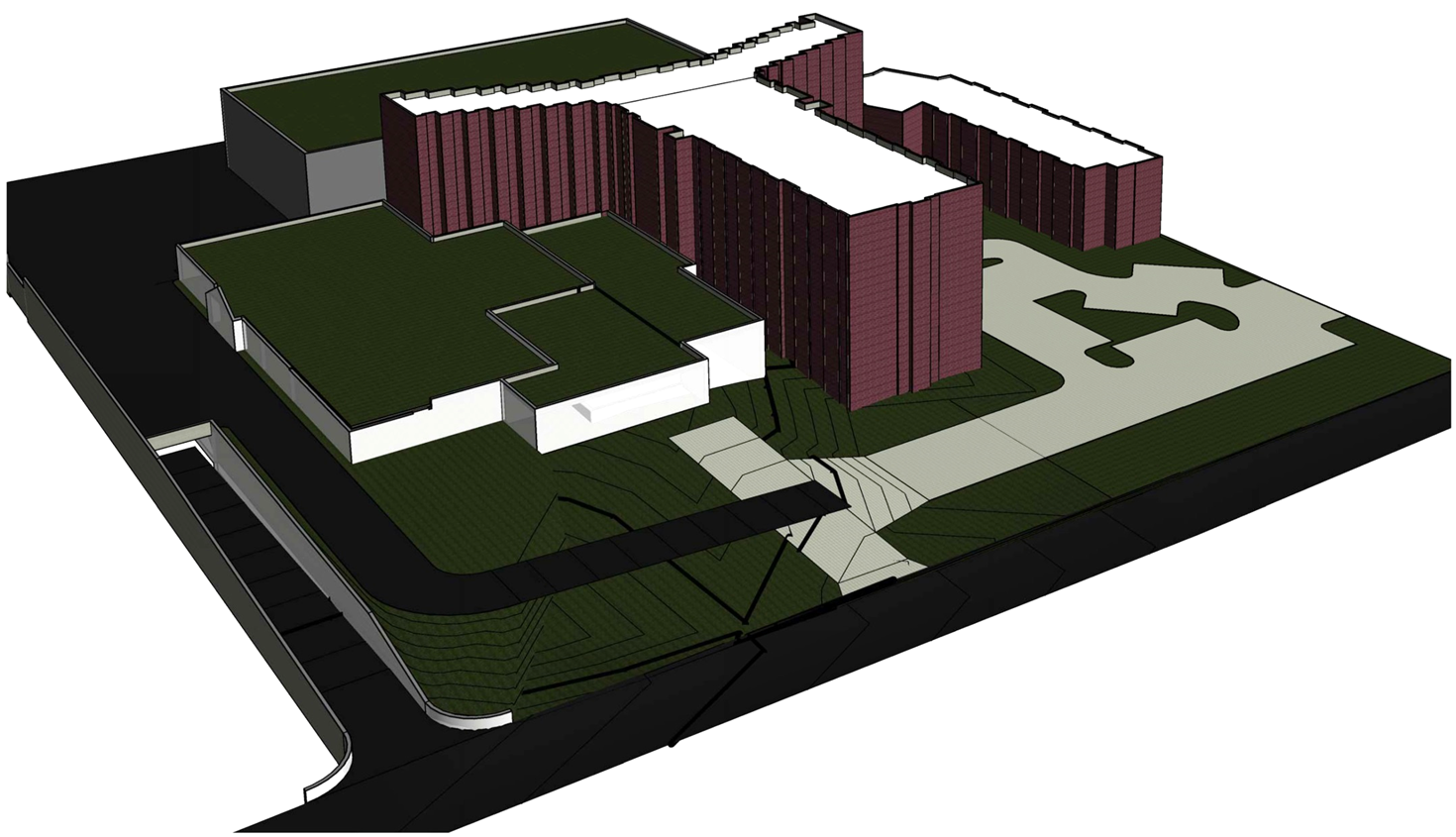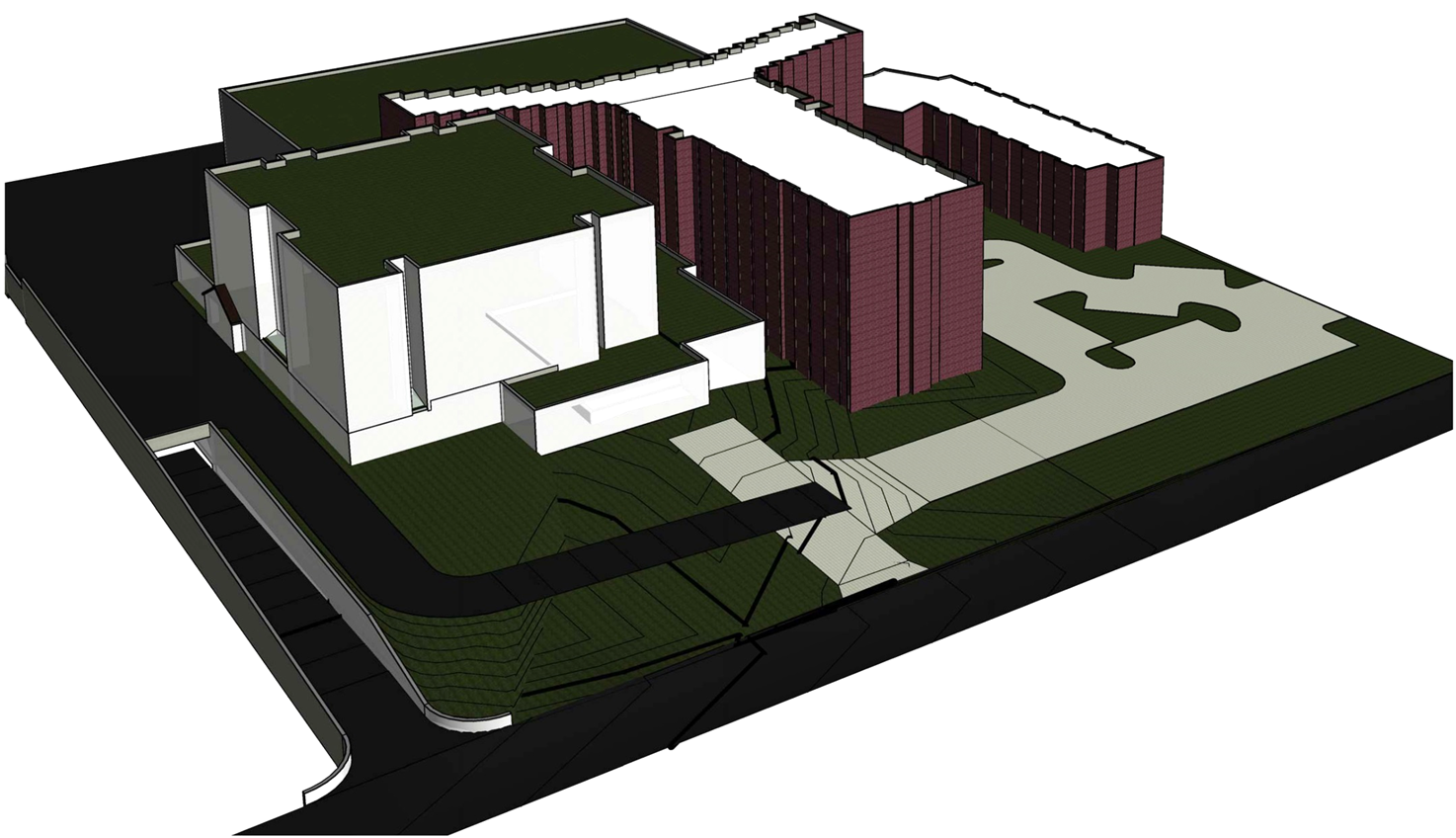 The goal for Keswick Multi-Care Center was to evaluate their future planning and development from an older institutional outdated model of care to a health and wellness focused care model that addresses regulatory changes, marketing challenges, fiscal responsibility and improvement of resident and patient outcomes. Both a physical facility assessment and focus groups of stakeholders were utilized to provide the benchmarking and basis for the development of a Strategic Master Plan. The goals included the integration of the community at-large into the new Health & Wellness campus that would provide a continuum of care. The resulting campus plan includes removing some existing buildings, updating infrastructure, and renovation of some existing buildings.
JSR Associates, Inc. facilitated numerous stakeholder group meetings, evaluated the existing building and facilities with the construction cost estimator and the Facilities Department, provided an operational/functional program and subsequent physical space program for repositioning the campus. Further, JSR provided concept documentation for multiple options that were priced by the construction cost estimator subsequently reviewed by the Board of Directors and C-Suite.
The resulting report and study is being used by Keswick to make future decisions on direction – a combination or renovation, rebuilding, and replacement of buildings over a period of time.